Our Clients
We work with an extensive range of clients from across a number sectors
Since our start in 1969, we've worked with some of the best-known clients in our sectors. Whether supplying retail display solutions direct to brands such as Marks and Spencer, Tesco or Selfridges or working with agencies and OEMs for global giants such as Jaguar Land Rover, our value, expertise and reliability is trusted by 100s of clients across UK, Europe and USA.
Retail
Design and Branding Agencies
Shopfitters and Store Designers
Automotive
Aerospace
Street Furniture Manufacturers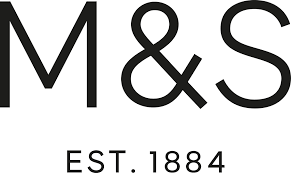 We are a Level 1 supplier of retail display, POS display and signage for Marks & Spencer. Their Plan A inspired us to set tough targets for environmental and supply chain leadership, and we have been appointed to several major brand roll-outs after competitive tenders based on quality, value and delivery. Check out our Case Studies section to find out we have delivered innovative display solutions that have helped M&S reduce costs and their environmental impact.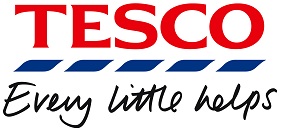 We have been involved in Award winning projects for the nation's #1 retailer. Our collaborative work on their Home brand revamp saw Tesco develop an innovative approach that was recognised by procurement specialists. Read all about this project here. Additionally, our cosmetic merchandising for their
Barbara Daly
brand saw us successfully manufacture and collate dozens of parts to create a stand-out unit for the popular own brand.

As a global provider of innovative retail marketing solutions, dci Artform rely on quality suppliers to deliver effective (and cost-effective) POS display and retail display solutions for a huge range of retail clients. Brand supporting and designed to enhance in-store experience, we manufacture and supply a wide range of high quality POS and display products for dci Artform and their clients.

Working as a 2nd tier supplier to Jaguar Land Rover via WHS Plastics we make much needed components for many models in the Range Rover range, helping aerodynamics and driver-experience. Our unbeatable combination of value, quality and hassle-free delivery ensures we play our role in the continuing success of this global brand. Read more in our
case study.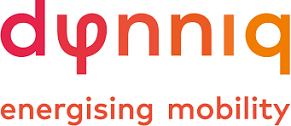 Our work for 1
st
tier suppliers and OEMs is a vital part in the UK's manufacturing supply chain. Every year we supply around 60000 parts to Dynniq (formerly Peek) a leading supplier of intelligent transport systems both in the UK and Ireland, and internationally.
Our case study tells all.
Our investment in people and technology means our plastic forming and plastic fabrication services remain competitive in a global market place.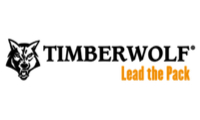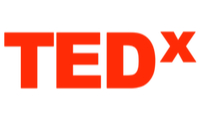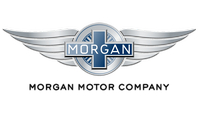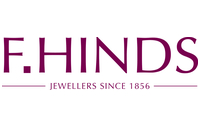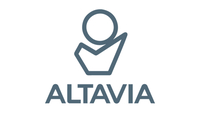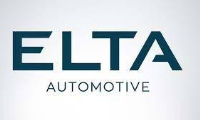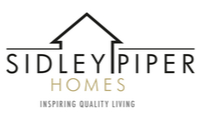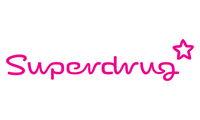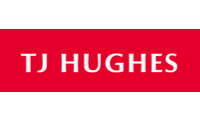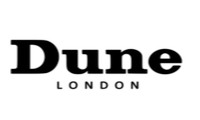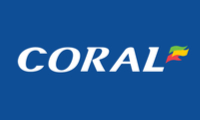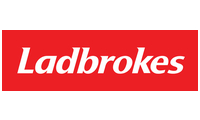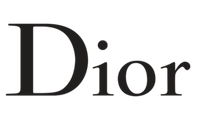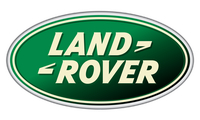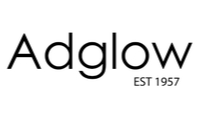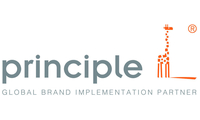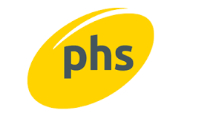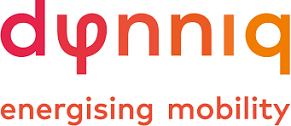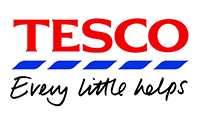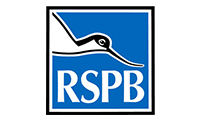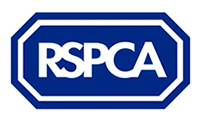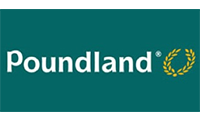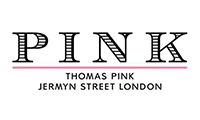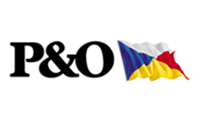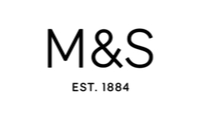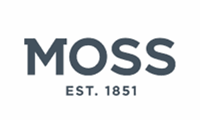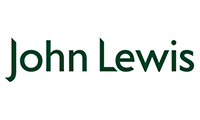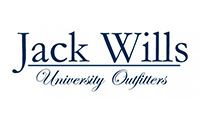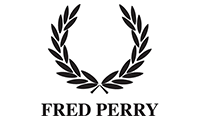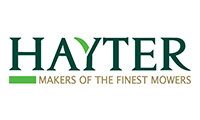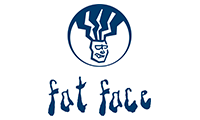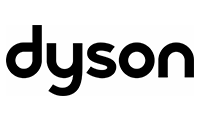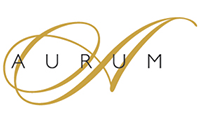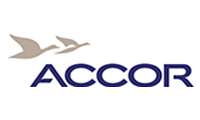 To find out more or discuss your needs call us today on 0121 580 3080