Wrights Plastics is an award-winning vacuum forming / thermoforming company manufacturing precision parts, components and products across sectors such as industrial, automotive, traffic management, horticulture, medical and many others. Established in 1969 we work with some of the world's biggest global brands, delivering innovative and value-engineered solutions offering end-to-end added value services.
Take a look at some of our recent projects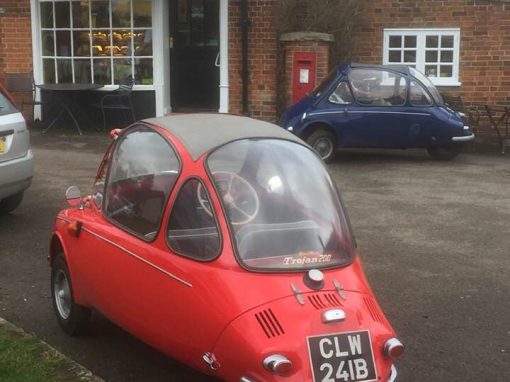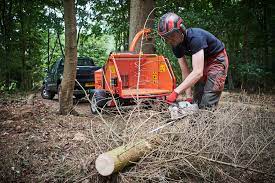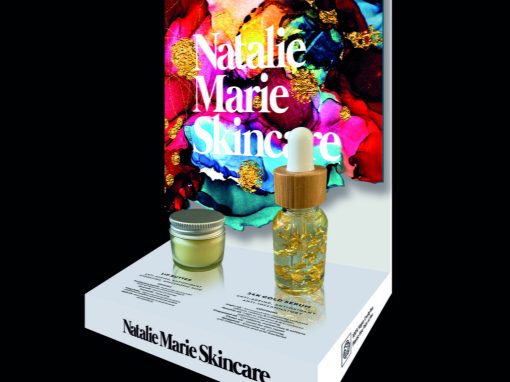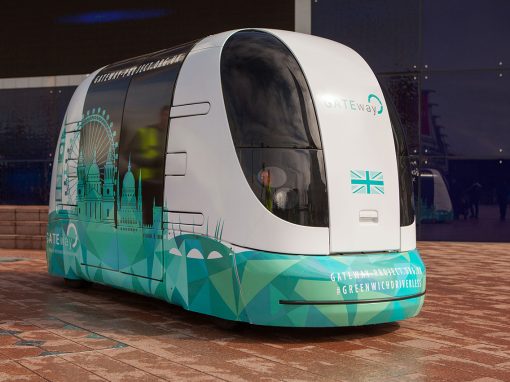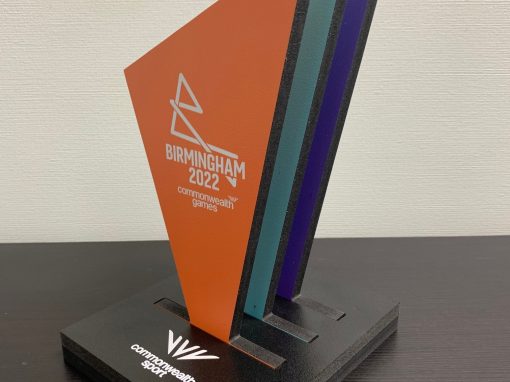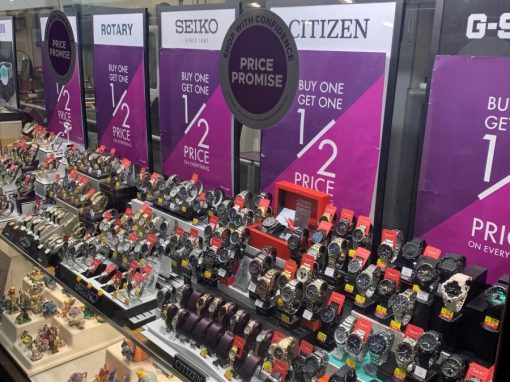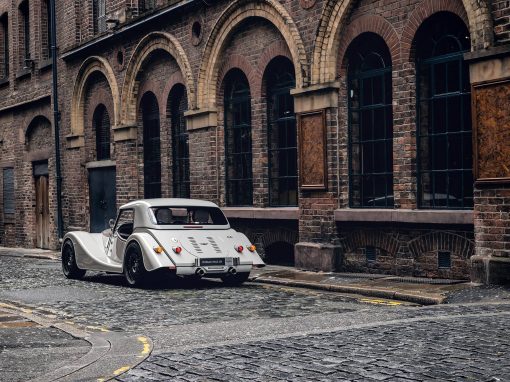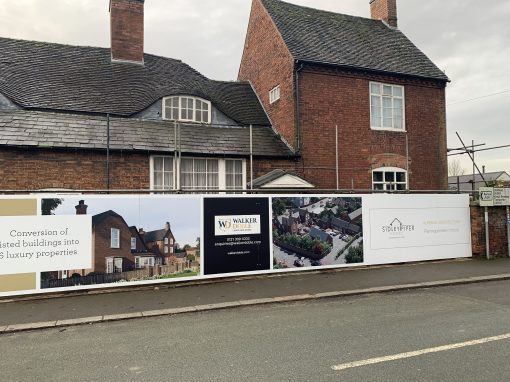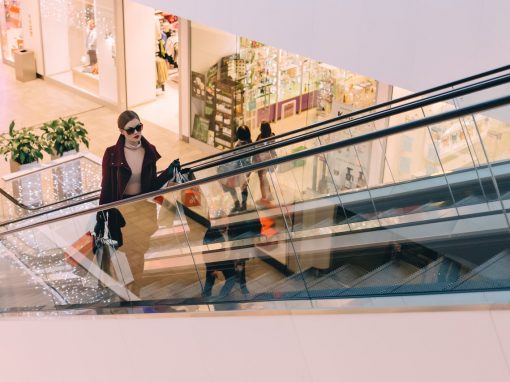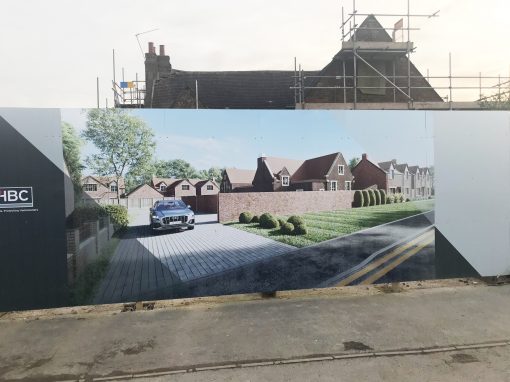 Everything Under One Roof
From design to despatch we can have the skills, equipment and experience to complete 90% of projects inhouse. That's great news for clients looking to reduce lead times and costs and good news for the environment too as it reduces carbon footprint of every project.
Value Engineered Solutions
Exceptional material credibility and applications expertise means we can offer cost-effective solutions to your needs. With inhouse design & CAD teams and prototyping capability we aim to make sure we deliver the perfect product first time, every time.
Our Teams Are Our Success
There is a great heritage of manufacturing excellence in this region & our expert teams have the skills. experience and dedication to deliver high quality results everytime. With inhouse design, CAD and logistics we can manage any project from end-to-end so you don't have to.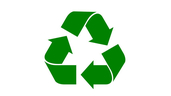 Responsible. Ethical. Sustainable.
Reducing our impact on the environment is driving our business forward. With £m investment in the latest ultra-efficient kit we are reducing energy use &  waste. We maximise the use of recycled material & segregate waste to reduce landfill.