Automotive plastic components for traditional, EV, AV and leisure vehicles
INHOUSE FINISHING & FABRICATION
Wrights Plastics develop, design and manufacture automotive plastic components and parts for a wide range of vehicles including cars, sports cars, industrial vehicles, driverless vehicles and leisure vehicles & caravans. We work directly with brands and automotive OEMs to
Plastics offer increased fuel efficiency, improved corrosion resistance, greater design flexibility, superior durability, higher performance and lower costs.
Vacuum formed automotive plastic components
With over 50 yrs expertise, state-of-the-art machinery and expert teams we are able to manufacture high quality vacuum formed parts and components. As experienced automotive plastic part manufacturers, we ensure that all vacuum formed auto components adhere to all the latest standards required by the automotive industry. We are ISO 9001 accredited for quality management, which ensures that all our car and automotive parts, products and components are of the highest quality and reach the customer in perfect condition.
Automotive plastic components and parts  we can form include
Windbreaks
Covers
Trays and undertrays
Screens and panels
Interior body mouldings
Caravan and motor-home mouldings including sinks and shower trays as well as generic parts
We currently manufacture vacuum formed components for clients including Jaguar Land Rover, The Morgan Car Company, Toro (Hayter), Westfield Cars, Caterpillar and JCB.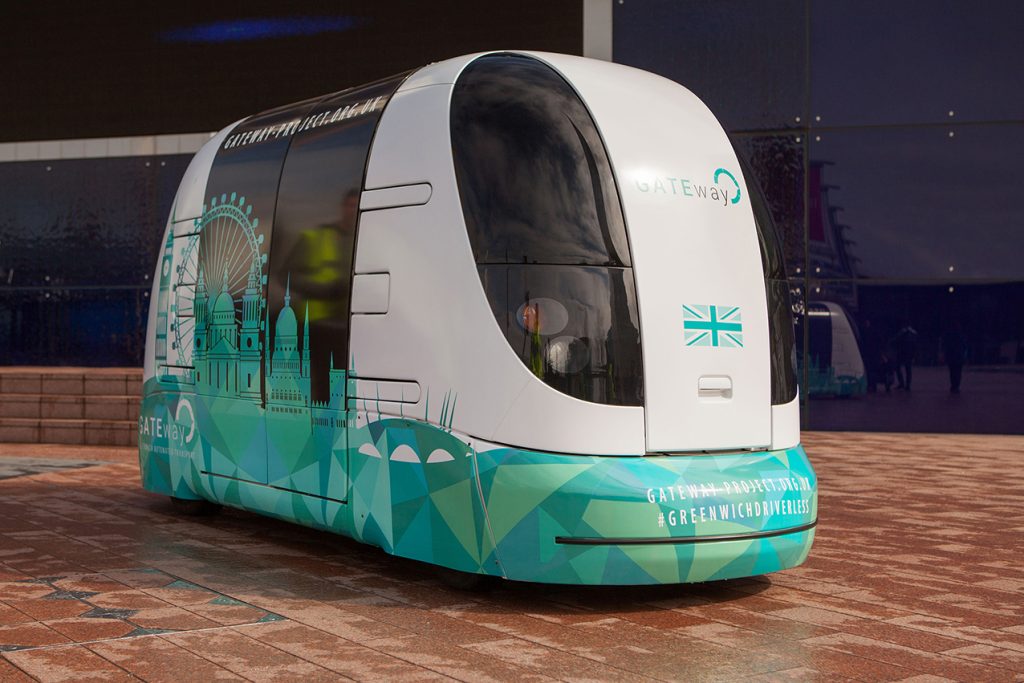 Complete The Quick Quote Form
ISO 9001 ACCREDITED
Our ISO 9001 accreditation is just the most recognisable recognition of our commitment to quality and excellence. With almost fifty years' experience in thermoforming and an extensive range of manufacturing, industrial and retail clients, we combine the latest technology with old-school service to provide a 'less stress' service from end-to-end.
MATERIAL CREDIBILITY
Our unbeatable understanding of plastics ensures we work with a wide range of plastics. Over 50years we have gained an unparalleled understanding the capabilities, qualities and efficiencies of each plastic type and we use this knowledge to ensure we use the most appropriate material for your project
DEVELOPING SUSTAINABLE SOLUTIONS
Wrights Plastics is working hard to minimise the impact of our activities on the environment whilst also recognising that manufacturing meets the demands of many consumers and significantly contributes to employment and GDP.
Our ongoing investment in energy-efficient multi-tasking kit is helping us lower energy use, minimise waste and reduce our impact on the environment. By completing all process under one roof we minimising carbon footprint.
By delivering high quality durable parts & products we are helping develop sustainable solutions for our clients.
Machined Automotive Plastic Components
Our large number of state-of-the art CNC routers combined with expert teams means we can supply precision plastics machined parts for the automotive sector. With our large capacity we can supply one-off or small runs as well as large volume projects.
Our ongoing investment in the latest machinery means we can manufacture parts with maximum efficiency – minimising energy use and material waste whilst maximising durability and efficiency.
AV and driverless vehicles
We have been involved in several cutting-edge projects in the Autonomous Vehicle sector. Our drape moulded screens played a vital role in the development of driverless pods for a consortium of businesses including Westfield Cars.
Added Value Services
We also offer a wide range of additional services if required. Our design and CAD teams can help turn a concept into a reality, or they refine your current design to help maximise efficiency, lower costs and improve durability. Our fabrication team can assemble parts, and our logistics team can deliver just in time to locations in UK and Europe.
Read more about our recently competed projects for the automotive and related sectors