Perfection is in the details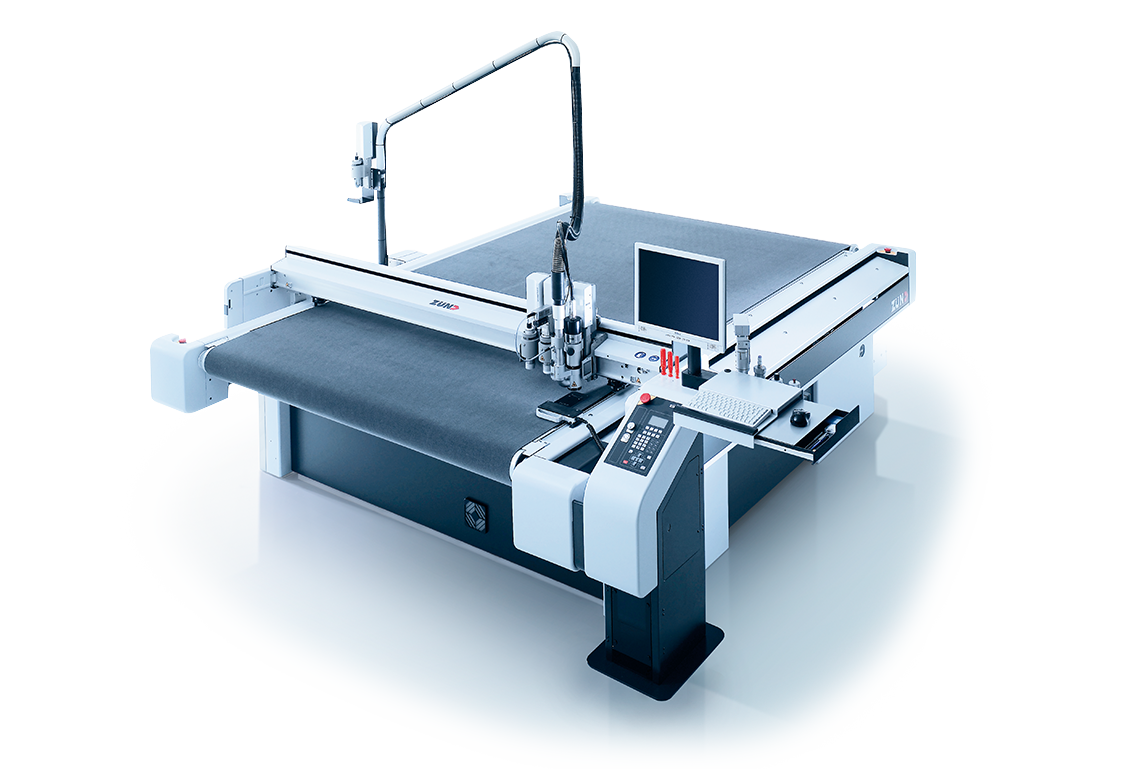 Zünd G3 cutting systems excel in delivering both exceptional productivity and unsurpassed cut quality

Tandem production increases workflow efficiency, keeps idle time to a minimum and maximizes throughput.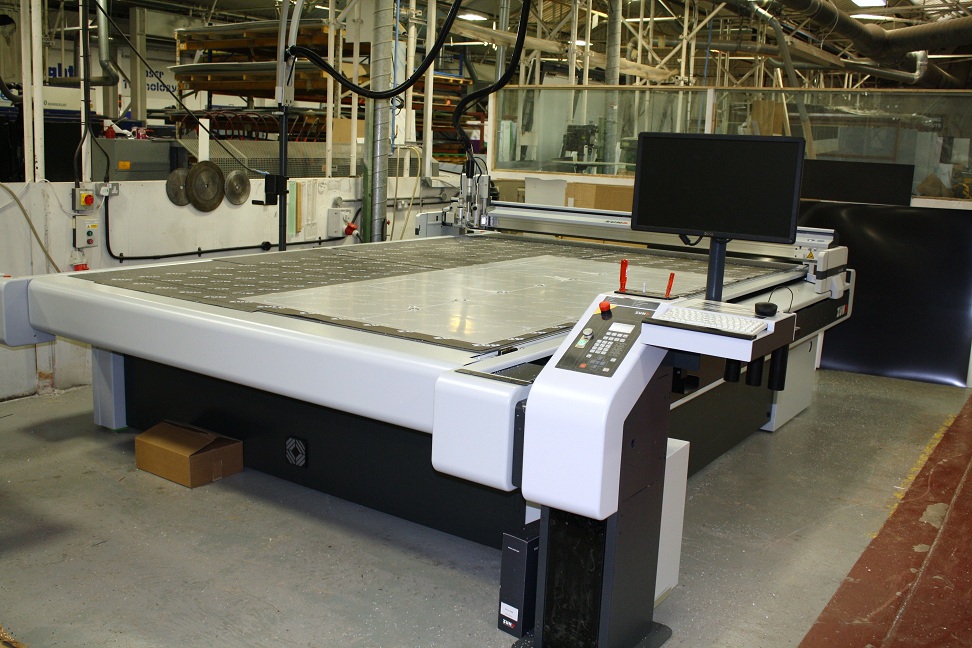 "The speed of the Zünd G3 was a revelation to us and has had a major impact on our business"
We purchased our first Zünd G3 in December 2014 after seeing it in action and becoming aware of its capabilities.
"The speed of the Zünd G3 was a revelation to us and has had a major impact on our business," says Commercial Director Andy Watkins, adding that as well as its impressive speeds, the finishing capability of the Zünd G3 XL-3200 means Wrights Plastics has changed the way it produces many items. "Items that were previously stamped out or knifed are now put on the G3 for routing or cutting, creating cleaner finishes and more efficient processes. Output has significantly improved and we are able to compete on price with competition around the world."
This has impacted the business further, as Andy Watkins explains: "We realised that investment in the best available plant and machinery was the key to future growth. With the introduction of the Living Wage, labour costs will rise significantly very soon – and we are already competing against a low cost base in the Pacific Rim. Our competitive advantage will come through the type of efficiencies that we can create using cutting-edge kit such as the Zünd. Our commitment is such that we have spent around €500,000 in an ongoing investment programme."
In October 2015 we installed a second machine to manage the increasing work volume achieved through growth into new markets for household names including Marks & Spencer, Coral, Tesco and Selfridges.
The new Zünd was one of the first in the country with head-changing capabilities – again, purchased with the aim of increasing productivity and finished quality even further.
Read our article 'How 'green' is CNC machining'