100 Not Out. Four long serving staff celebrate a century of service at Wrights Plastics.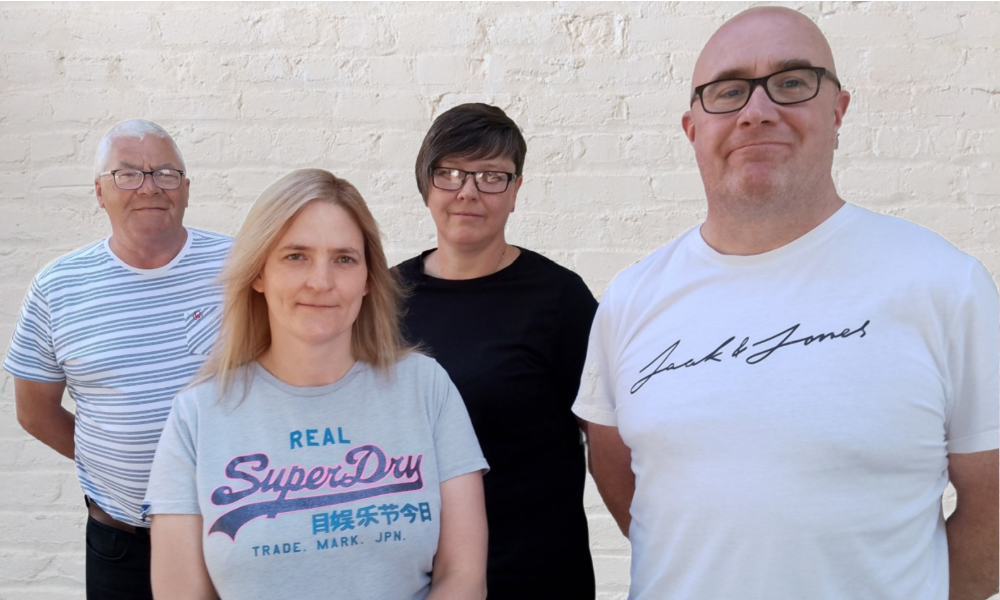 Four loyal members of the Wrights Plastics team recently celebrated their twenty-five years' service at the West Bromwich acrylic fabricator – that's a combined total of 100 years!
Lee Moore, Helen Morgan, Sarah Tromans and George Williamson all joined the company within weeks of each in 1998 and have seen their roles develop as the company has expanded in the last quarter of century.
In fact Lee, Helen and George have worked together for even longer as they were all previously employed at another acrylic fabrication company. In 1998 it went into administration and the three were among a handful of staff who were asked to join Wrights Plastics. Just a few weeks earlier Sarah had started working at the Brandon Way factory as temp agency staff!
In over 27 years in the acrylics industry Helen has never actually had a job interview. She started her career working twilight shifts before switching to days and eventually joining Wrights Plastics on fabrication. 6 years ago she was promoted to Team Leader for Bending, Fabrication and Assembly organising the workload of a number of teams. She has seen the company grow from around 20 employees when she started and says it is the people that she works with that is the best aspect of the job.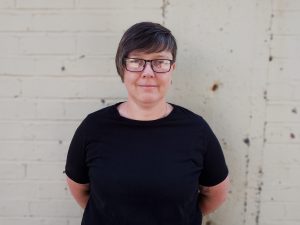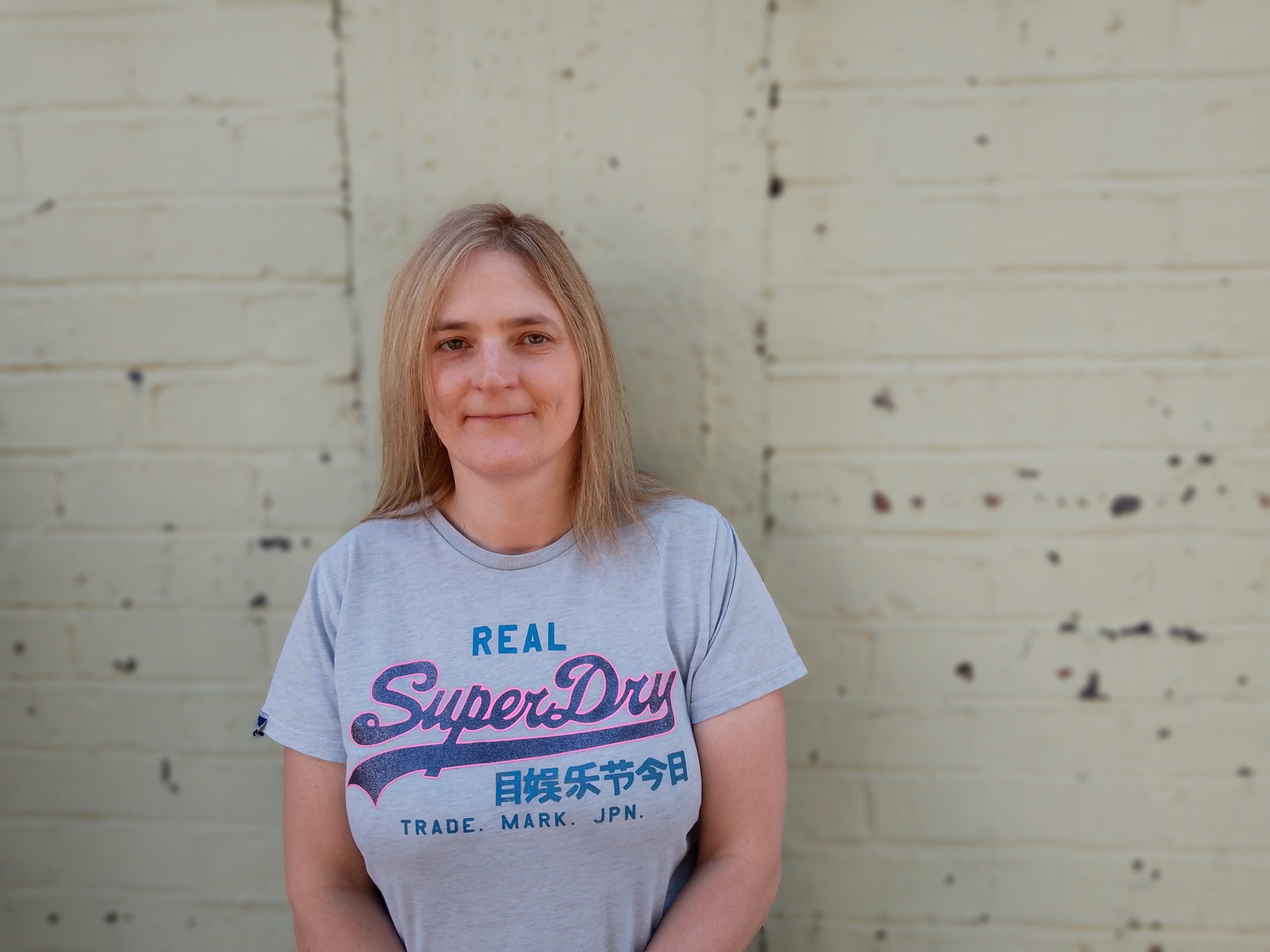 Helen works closely with Sarah who is also Team Leader for Bending, Fabrication and Assembly. She had never worked in plastics when she started here but says she was taught very well by an already established skilled fabrication team and that meant she was happy to become a permanent member of the team just a couple of months later. She is now passing on those skills to the next generation.
Lee joined the industry straight from college, learning on the job four days a week and studying at Dudley College one day. Initially the office junior Lee was soon involved in managing projects and it was in this role he joined Wrights Plastics. He has been involved in many aspects of the firm and is now Head of the Estimating Team. Lee believes the stability of the company is its greatest asset and one of the reasons why there are so many long serving members of the team.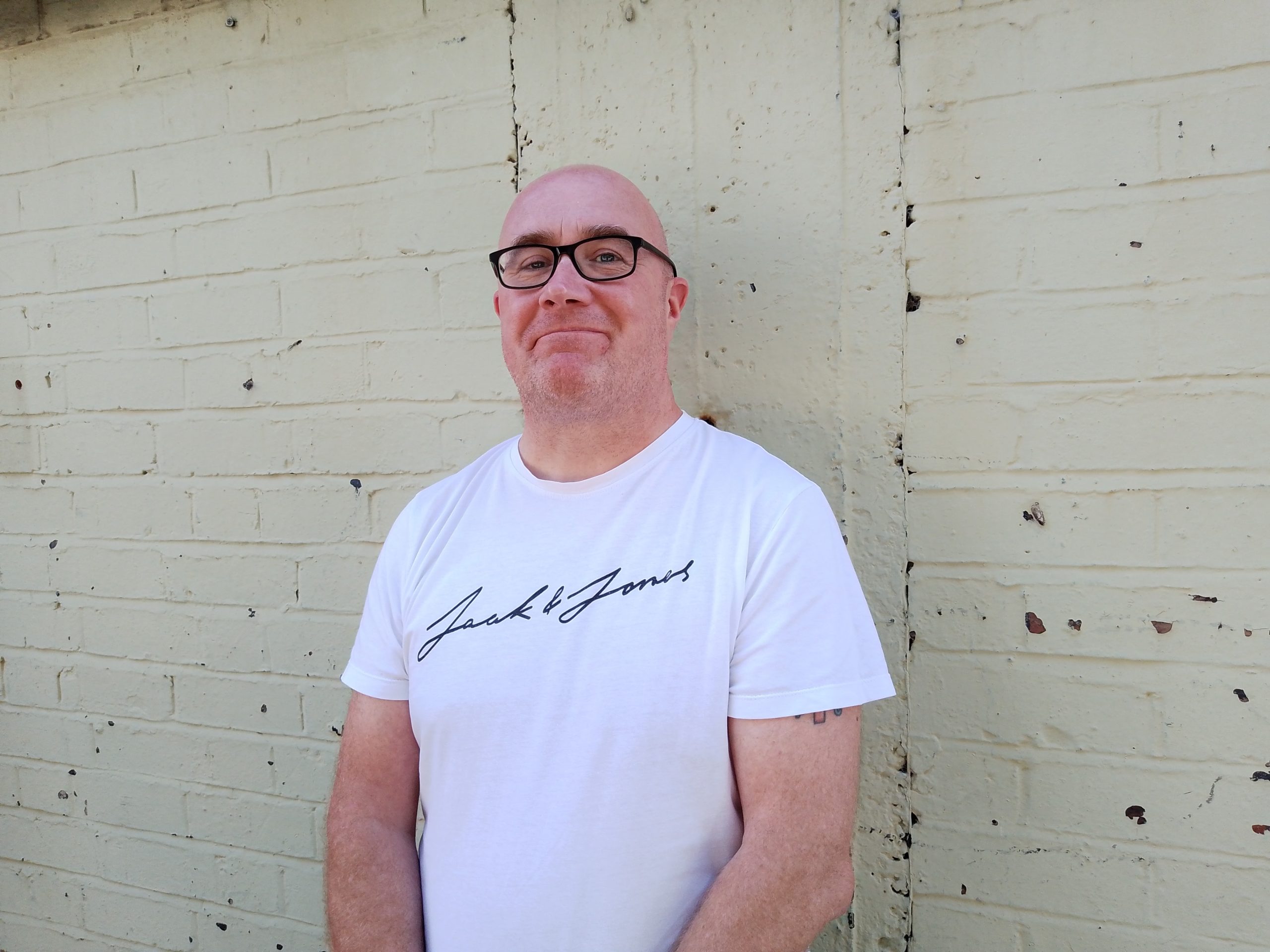 Lee, Helen and Sarah were ever present at the factory during the first Covid19 lockdown in 2020, the three working closely together (though socially distanced of course) to oversee the production and distribution of over 50,000 sneeze screens and guards. This was a stressful time for any organisation but the three coped brilliantly. 'I like a challenge' as Sarah says with some understatement.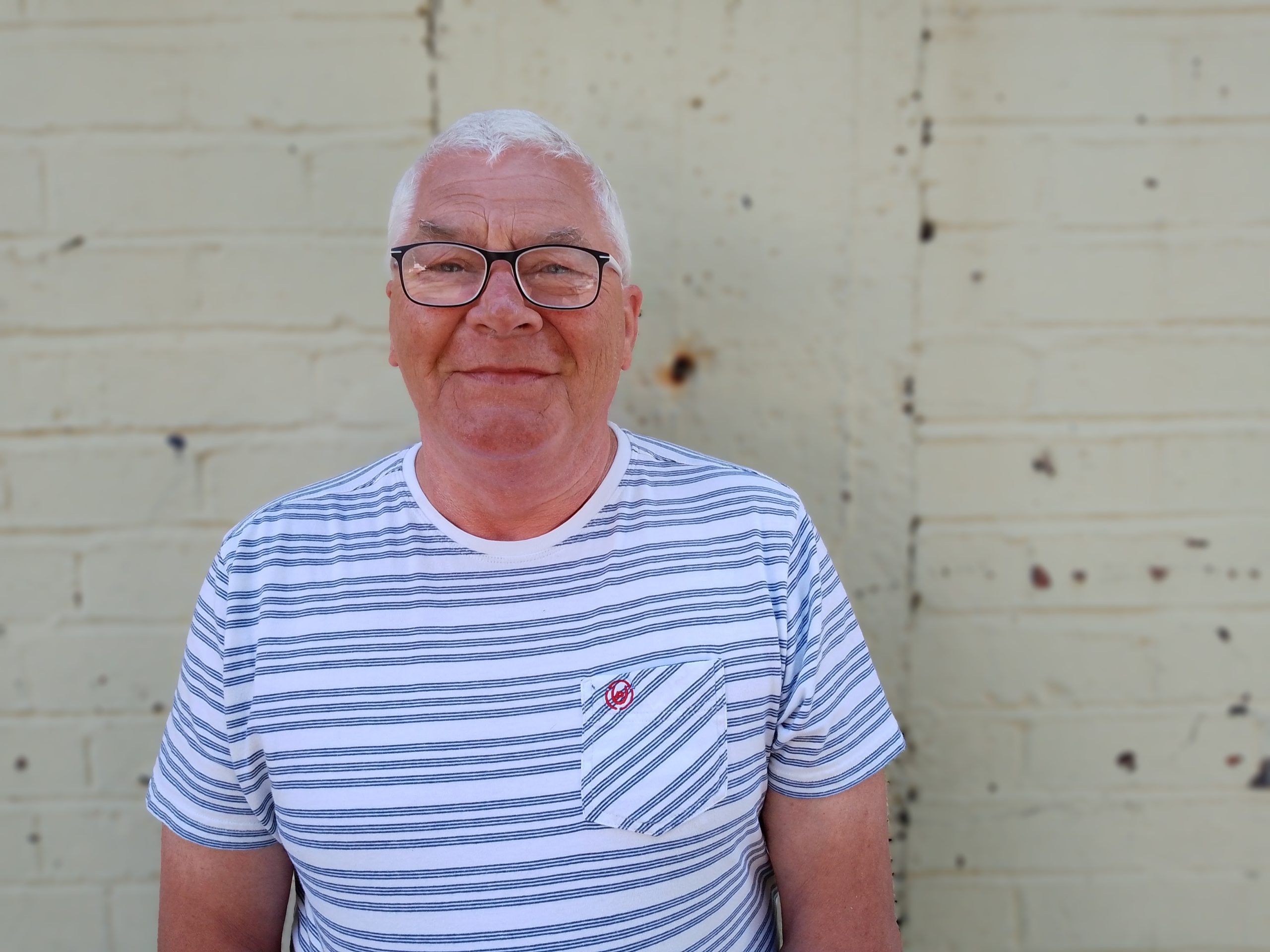 George is our Vacuum Forming Supervisor and has spent over 45 years in the plastics sector, starting in the tool room at Phipps Plastics in 1977 before moving on to vacuum forming at the same firm. There he worked alongside Gary Oakley who is now our Technical Manager! After a decade or so he moved to Acrylics Plus where in addition to working with Lee and Helen he worked with Neil Marsden – who is now Works Manager!
MD Mike Wright said this week "We are very lucky to have several long-serving staff, and I want to thank Lee, Helen, Sarah and George for their twenty-five years of hard work and dedication. All four have developed as the business has grown, and now look after their own teams. All four knew my father John and all four work alongside my sons Nick and Joe, and they been a part of the 'Wrights Plastics family' through good times and tough times."