POP display has always been important for retailers, but post lockdown it will become even more important to help shops
POP expenditures are of increasing significance to marketers for three reasons. First, they often prove more productive than advertising and promotion expenditures. Second, the decline in sales support at the store level is stimulating interest among retailers in manufacturers' POP programs. Third, changes in consumers' shopping patterns and expectations, along with an upsurge in impulse buying, mean that the point of purchase is playing a more important role in consumers' decision making than ever before.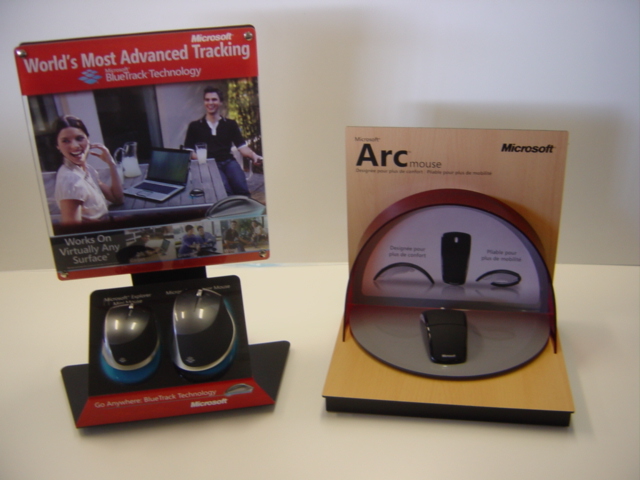 POP Display in the New 'Normal'
In the 'new normal' team members will undertake a role they probably never did before – keeping the store safe for themselves and customers. This will reduce the amount of time spent both selling and building customer loyalty. Therefore POP display will have to do more – more selling and more brand building.
Until customer confidence returns to pre-Covid levels they are likely to want to spend as little time as possible in the store – and that will suit store owners who will want to maximise the amount of customers that go through the doors while the shop is open but still restricted by social distancing measures. Less dwell time = less browsing. POP display will need to maximise impulse buying and upselling.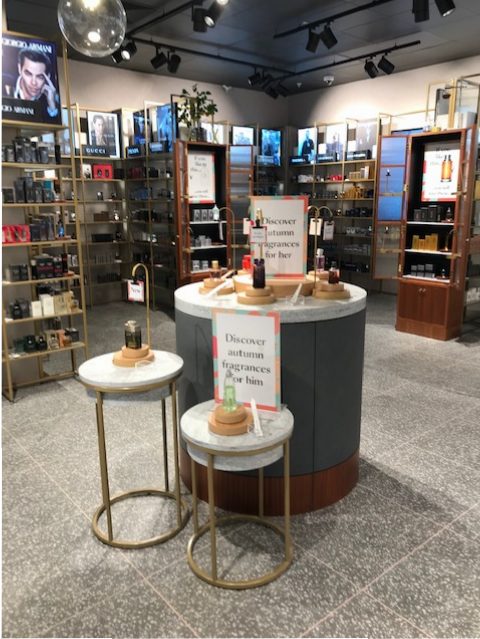 POP Display Design
The design of the POP display is essential to maximise its effectiveness. It needs to entice, amuse, entertain or amaze. In the Instagram age it needs to have strong visual appeal. Good design will use include durability and suitability for the target location.
Sustainability is of increasing concern to consumers of all ages. Therefore minimising the impact on the environment of the POP display manufacture also needs to be considered before implementation.