It would be impossible in one article to tell to you everything about how to retail display but there are some important tips to beat in mind whenever you are planning to display products in your store.
Balance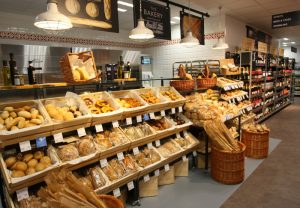 Some retail display experts will tell you asymmetrical, rather than a symmetrical, displays work best. We believe that both approaches work but they must clearly be one or the other – don't create a display where it is hard to tell. Strong symmetrical displays work very well and make a striking impression on the customer. Asymmetrical  displays offer a more playful, subtle option that work best when you are display a number of different products within the same display
Size of objects
Create visual interest by mixing different sized products in your display. Again the strongest impact will be created keeping same sized objects together.
More ideas of how to retail display
Colour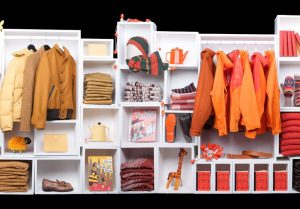 Colour is very important in setting the mood, feeling or tone for any retail display. There is lot of information online about how colour affect the consumer which is worth reading. Again, the greatest effect will be achieved either by blocks of single colours or subtly bringing complementary colours together. Again read up about the latest colour trends to help you bring together this seasons colours.
Focal point
Use a hero product or prop display to create the focal point of any display. Display other products that support this item within the display. Be logical – make sure customers see the clear connection between products in the display as this will support upsells and cross-sells that is the main reason for your display
Signage
Signage can make or break the display – the products alone are not enough. Make sure shop signs help a customer navigate your store clearly, supports your brand values and clearly communicates important info about the products, their pricing and the reasons why they need to buy from your store today.