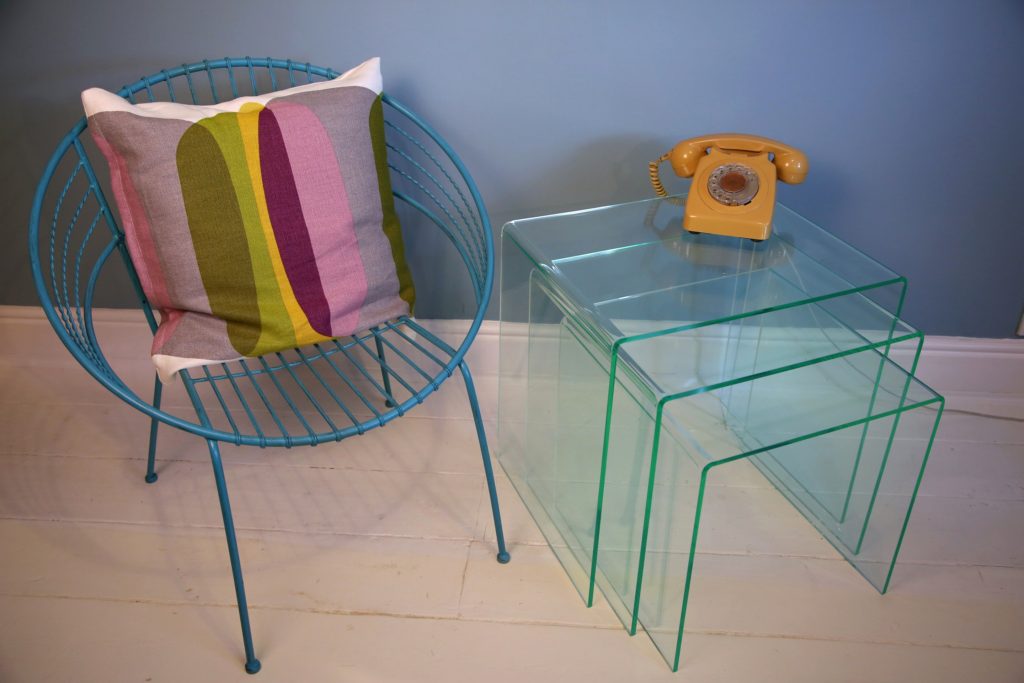 Our sister brand Love It Own It has a range of acrylic tables that are designed to complement any interior design scheme.
Love It Own It is already a renowned brand that specialises in exquisite acrylic tables, capturing the essence of contemporary design and timeless elegance. With meticulous attention to detail and a passion for craftsmanship, Love It Own It creates acrylic tables that effortlessly blend functionality with artistic flair.
Beyond their aesthetic appeal, Love It Own It acrylic tables are also highly versatile. The transparent nature of acrylic allows them to effortlessly blend into any space without overwhelming the existing decor. Their clean lines and minimalist design provide a sense of openness and lightness, making them ideal for both small and large spaces.
The range includes
Acrylic coffee tables in clear acrylic, glass effect and high gloss black.
Acrylic nest of tables in three ranges: Classic, Premium and Prestige.
Acrylic side tables again in three ranges: Classic, Premium and Prestige.
The handfinished tables are made from high-impact acrylic for durability, and they are easy to clean and sanitise. Perfectly safe in any room, they complement a whole range of interior design schemes – from minimalist to traditional, vintage to scandi cool. The Love It Own It website has lots of tips on dressing the tables to work in any room.