Wrights Plastics Supply Components For Futuristic Driverless Pods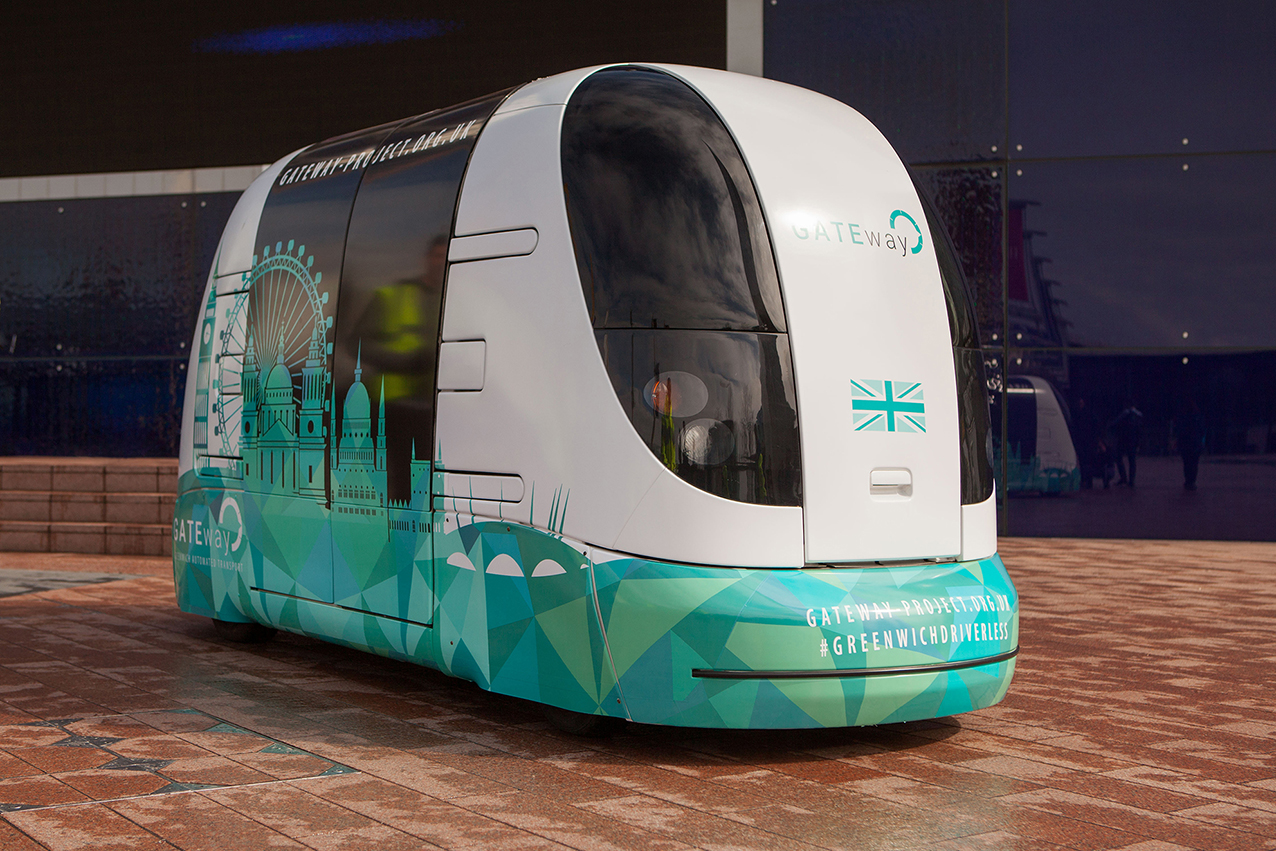 We've seen the future – it's driverless and features components made by Wrights Plastics!
When in 2017 a consortium of businesses including our then customer Westfield Cars trialed futuristic driverless pods on the streets of London, we are delighted that our acrylic fabrication skills were an integral part of the latest design.
We manufactured the four upper glazing panels that are seen on the front and rear of the autonomous vehicle. Drape moulding 6mm clear acrylic, we manufactured a number of complete sets for the pods which were trailed in Greenwich, London in April 2017. Cameras and lasers helped the pod navigate a two-mile riverside path near London's O2 Arena, in order to tackle problems on the road such as pedestrians and cyclists.
The project marked our first for the UK car manufacturer, but they were a welcome addition to our roster of high profile car manufacturers that we supply components to including Jaguar Land Rover and The Morgan Motor Company.
We were pleased that our sector-leading manufacturing skills were able to make an important contribution to such a cutting-edge project. Our involvement with the latest innovative sectors will help ensure our continued growth and development.
The project demonstrates
Our skill at thermoforming processes such as drape moulding and vacuum forming to deliver high quality and compliant parts
Our experience of delivery quality parts, components and products for the automotive sector
Working in the latest state-of-the-art sectors to ensure the future of the organisation