What will retail display look like after lockdown?
With non-essential retailing opening today, retailers will soon have a better idea of the changes needed instore to build customer confidence as well as maximise customer flow & spend while social distancing remain in place.
We don't have a crystal ball at Wrights Plastics but we do have many years' experience offering effective retail display solutions. We are taking a look at the changing role of signage and display in the 'new normal'.
Signage is essential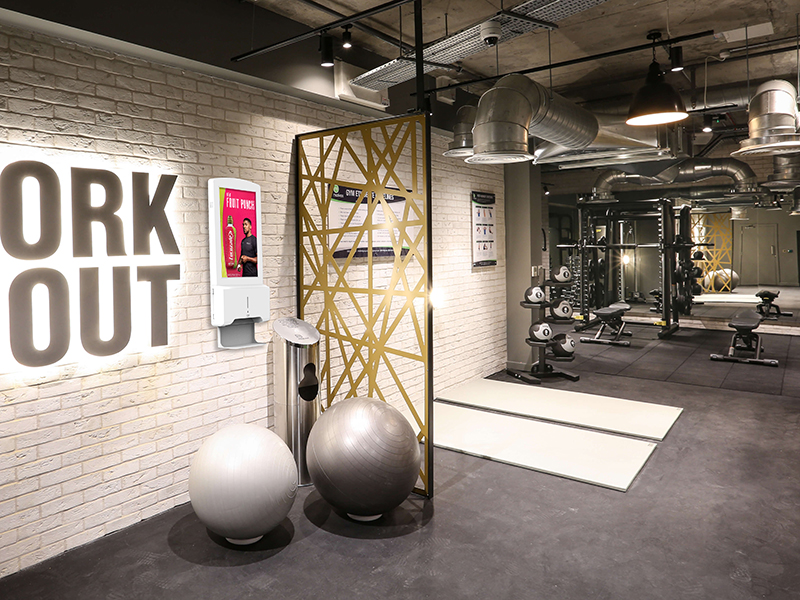 Clearly communicating with customers will play an increasingly important role. Updating customers on your Covid-security policies can be done on digital platforms such as Facebook and Twitter but it is in store that they will need clear and concise information if they are to feel safe instore. This messaging will begin at first contact – window displays and at store entrance – but will continue throughout the store.
You can choose a range of methods to deliver these key safety messages – from traditional signage,  printed posters and digital display screens. In fact you can incorporate digital display into both hand sanitising stands and temperature control checks so you can deliver messages at exactly the right time but in a more dynamic way.
Speeding up the customer journey
With confidence fragile and limits on the number of customers in store, you'll also need signage to help speed up the customer journey. While browsing and experiential retailing will always be an advantage that High Street stores have over their online competitors, in the new normal you'll need to get customers to the right product ranges as fast as possible and then swiftly to a payment point. Plan for extra places to pay, and how to speed up the process as well as make it as contactless as possible.
Effective POS display plays a huge role here. Make sure your displays offer as much information as the customer is likely to need (interaction with staff will be limited, and not to some customers taste at all) and where they need to go once they have made their choice to collect and/or pay.
As more local and independent shops have created an online presence both before and during lockdown creating easy-to-access collection points will be important in making sure online customers have the confidence to shop with you again – online or instore.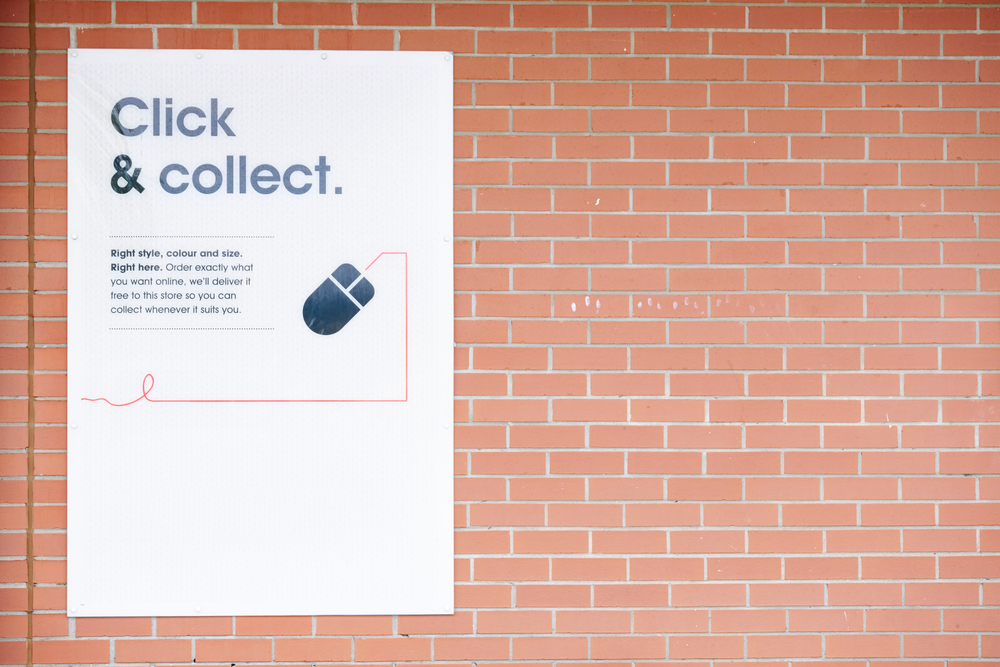 A different type of experience
One advantage of High Street stores over online was the experience that customers had in the store. Sampling, tasting and touching were all part of the experience. Some of these will be curtailed post-lockdown but retailers will need to be creative to develop other types of experience for their customers.
High impact visuals, strong branding, effective merchandising, clever displays, sounds and even smells can all be used to make the visit to your shop a pleasurable and memorable 'event' – and staff have a large role to play here. In fact creating such experiences will play a large part in lifting customer confidence once shops re-open.
Where you previously had instore areas for sampling etc, don't just barrier off these areas like a crime scene – work with a POS retail display manufacturer to adopt the stands to be used in a different way. Or completely remove them and replace with new stands designed to work in the 'new normal'.
Social distancing requirements may mean there is less room to display stock and this puts more pressure on POS / POP to create high impact displays – plan, visualise, measure effectiveness and change regularly.
Social distancing will also change how customer service is delivered. For some retailers, an appointment only system will allow you to carefully plan the meet up with obvious opportunities to upsell and build brand loyalty. Create spaces to make this a great customer experience.
Complete the enquiry form or call the team on 0121 580 3080