Wrights Plastics aim to be the first choice for computer numerical control (CNC) routing projects in the UK by offering the widest range of cnc routing services supported by expert advice and project management.
Services include
Initial planning, design and CAD creation
Rapid plastic prototype services
CNC Routing and machining services
Professional assembly and installation services
The production of bespoke displays, retail point of sale, components and parts for industrial and automotive sectors
Centrally located cnc routing services
All projects are carried out in house at a 46,000sq ft manufacturing base centrally located in West Bromwich. We have a huge plant range and the skills to go with it which means that even when projects requiring multiple processes can be carried out under one roof.
These processes include vacuum forming, laser cutting and profiling, polishing, cementing & taping and digital printing. Not only will this reduce the project lead time, it will also help lower costs and reduce the carbon footprint of the project.
Additionally we also offer complete collation, storage and distribution services.
Get the best CNC services at the most competitive price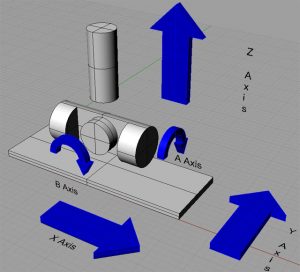 With over 50 year acrylic fabrication expertise, investment in the latest and most efficient kit, and unbeatable material credibility, we are able to offer cost-effective solutions for all projects – from short runs, small volume jobs to large volume projects.
Our current range of plant and equipment includes
Zünd G3 XL-3200 laser cutting system 2270mm x 3200mm
5 axis CNC Machinable area 2100mm x 1500mm
4 axis CNC Machinable area 2500mm x 1250mm
3 axis CNC Machinable area 1700mm x 1000mm
3mt x 2mtr Flexicam flatbed with auto head
Computerised beam saw – bed size 3400mm x 2400mm
Sustainable CNC Routing Services
Wrights Plastics are working hard to reduce the impact on the environment of every project we complete. Investment in fast, energy-efficient multi-tasking equipment is helping us reduce energy use and minimise waste. Completing projects inhouse helps lower the carbon footprint of each project.