Polling Booth
Providing protection, privacy and confidence to voters with our low cost easy-assemble voting booths
Our polling booth is designed to offer a protective barrier to prevent the spread of Covid19. Unlike a traditional polling booth its construction ensures it is easy to clean & sanitise after use. Made by us in the UK from ethically-sourced protective pvc, it is safe, sturdy and easy to assemble.
The polling booth offers both protection and privacy for the voter. Made from white foam pvc it is constructed from two panels that are simply locked into place by the one-piece shelf that provides a sturdy surface for marking the ballot paper.
Similar high quality is used to manufacture our bestselling sneeze screen range. Not only is the booth lightweight, durable and virtually shatterproof, it also offers a protective barrier against viruses. Its flat completely smooth surface offers no hiding place for any virus or dirt – and it can easily be cleaned with soapy water or sanitised with a recognised anti-virus sanitising product.
Manufactured from sturdy 10mm white foam pvc the panels are 2m high.  The booth is 695mm deep. The shelf can be fixed at different heights for accessibility. 
Bespoke designs are an option – speak to us about your requirements.
A New Style Polling Booth For The New Normal in Elections
This freestanding multi-voting booth is more cost-effective than single booth alternatives. It maximises voter flow especially where space is limited. Social distancing can be maintained either by using only 2 of the four booths, or by user management in the polling station. Unlike traditional multi-part booths these voting booths are easier to clean.
Our polling booth or voting booth has been designed to maximise the confidence of voters and election invigilators and polling staff. For voters, it is a recognisable protective screen that they have become familiar with since the start of the pandemic. For those manning the polling station, the voting booth is easy to assemble and easy to clean, making them equally as confident.
Low Cost Easy Assemble Polling Booth
The unique design of our UK-made booths make them to perfect choice for use in local, mayoral and parliamentary elections. 
Affordable option. Huge savings on multi-buy orders
Supplied flat packed
NO SPECIALIST INSTALLATION OR ASSEMBLY REQUIRED. Designed to assemble in minutes
2 shelf height options
Easily cleaned & sanitised easily onsite by any member of the team.
When the polling is over, they can be disassembled and stored easily – ready for the next election!
Why Buy From Wrights Plastics?
A leading UK acrylic fabricator with over 50 years manufacturing expertise
Committed to UK jobs and investment
A leading brand in protective hygiene screens – over 50000 hygiene screens made & sold worldwide
All material ethically-sourced
Sustainability is at the heart of everything we do. Find our more here
Excellent customer service and fast low cost delivery service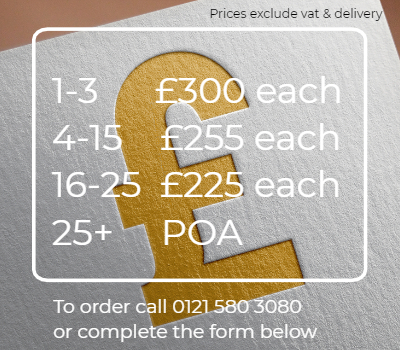 Polling Booth Order Form / Enquiry Form