Are your shop signs fit for purpose?
With a provisional date of the 12th April set by the UK Government for the re-opening non-essential retail, hairdressers, salons, attractions like zoos and limited re-opening of gyms, restaurants and pubs there is time to plan welcoming customers back after too long a break.
With social distancing measures in place and low consumer confidence there will be no return to a pre-Covid 'normal'.
Shop signs will play an increasingly important role in both building customer confidence and reducing dwell time so you can maximise the amount of customers who can visit your store in any day.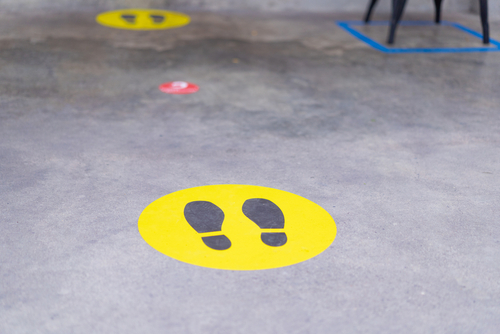 Safety Signs
Customers will want to feel safe in your store. Signs will help them feel safe. Signs will clearly communicate the steps you are taking to ensure the store is as Covid-secure as possible. Signs will also tell customers how they can remain safe, how to travel through the store to minimise contact etc etc. From window signage to Point of Sale you'll need clear communication across the store
Effective Shop Signs Reduce Dwell Time
Social distancing measures will likely mean that the number of customers in your store at any one time is limited. Therefore it is vital you reduce the amount of time a customer spends in the store. They need to easily find the products they are looking for. They need to easily find a pay point. They need easily to find collection points for Click & Collect. They need to easily find their way out. Effective signage will help you achieve this.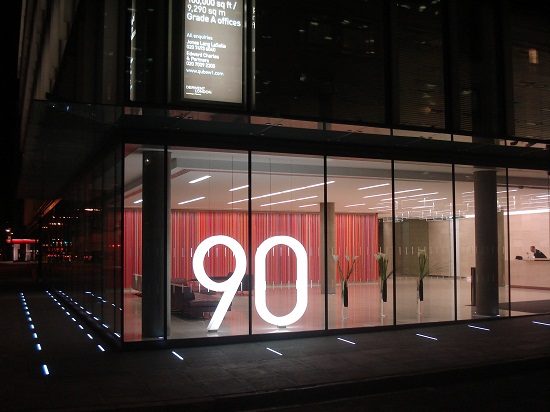 New Signs for New Times
Shops will need to work every angle to win customers back. Not only have they had to resort to the internet for much of 2020 and 2021 to date, they are also wary of returning to the High Street. And individual shops will be competing not just with the internet but with other High Street stores. Is your signage playing its part? Is it time to invest in new signage to support or refresh your brand? From the outside to the cash desk, high impact signage will help boost sales and brand.
Shop Signs From Wrights Plastics
We've worked with retailers for over 50 years now, and our understanding of brand has helped us deliver high impact point of sale display and instore signage for big brands as well as independent retailers.
We can handle everything under one roof. We can design signs, or turn your idea into a usable CAD file. We're specialists in lots of manufacturing processes that will not only deliver the right sign, but at the right price. All finishing is carried out in our 42,000 sq foot factory –reducing turnaround, carbon footprint & hassle.
Our signmaking services include