Check out our vacuum forming FAQs for a brief insight into our processes and how we can help bring your project to life.
What is thermoforming and vacuum forming?
The term thermoforming describes the process of heating a plastic sheet and using pressure to shape it into a mould. Vacuum forming is a specific process in which a vacuum is used to form the heated plastic into the shape of the mould.
What parts can be vacuum formed?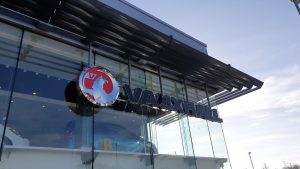 Vacuum forming can be used to cost-effectively manufacture a huge range of products and parts including: industrial & automotive components; enclosures and trays; POS retail display; stage and film props; signage, and product development / rapid prototyping. For a complete list check out our Plastic Forming: A-Z of Vacuum Formed Applications guide
What are the benefits of thermoforming?
Fast turnaround, lower tooling and manufacturing costs are three good reasons, as well as the ability to create durable high quality products.
What product features can be achieved with vacuum forming?
A variety of product design features can be included such as formed-in textures and logos, undercuts and custom colours. Vacuum forming allows for close tolerances and sharp detail on the finished plastic part.
Can I use vacuum forming for prototyping and short production runs?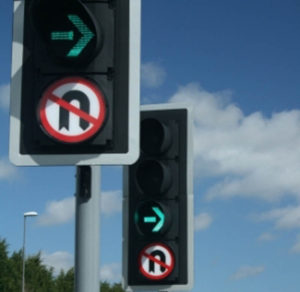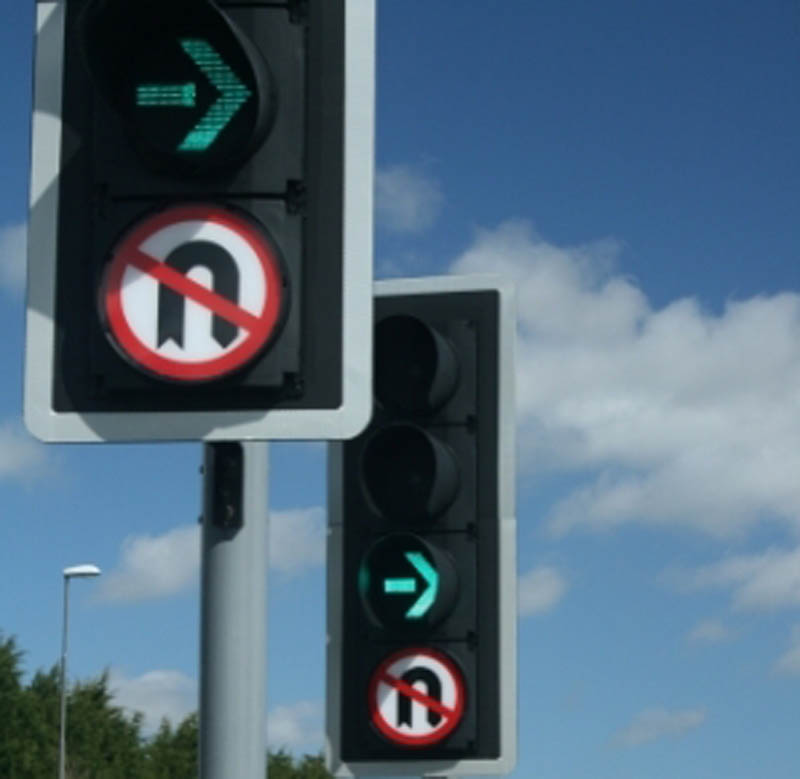 For lots of projects vacuum forming offers an effective way to create rapid plastic prototypes or cost-effective short runs. For more information read our 'Plastic Prototyping FAQs'
Can you help with design and CAD?
We have a dedicated and experienced design and CAD team who are experts at product development. They can turn a basic concept or drawing into a workable cost-effective design, with all the CAD drawings and data required to guide our leading-edge material.
Can you advise on the best processes?
Of course. With 50 years providing expert thermoforming services we can help with all aspects of the project. Tell us what you want to achieve and we'll help determine the right tooling, testing and material for the project.
Need more answers than these vacuum forming FAQs? Email us in confidence at sales@wrightsplastics.co.uk or call us on 0121 580 3080